The Lifters
Albi & The Lifters are an Asheville based string trio who specialize in playing romantic hits from the golden age of songwriting. Their repertoire includes American Swing and French Chanson from the 1930's and 40's. The sweet sounds of a Violin, Guitar and Bass accompanied with English and French Vocals make up the bands sound.
Follow link to this article about the Lifters from the Times-News Online:
https://www.blueridgenow.com/news/20190620/live-music-string-trio-plays-french-songs-while-you-eat-chicken-livers
---
Brett
Brett began playing bass at nine years old in school orchestras, continuing his bass studies through undergraduate school where he served as principal bassist for the Clemson University Symphony Orchestra. Since then, Brett has played in a number of groups throughout the region spanning a wide variety of genres and styles. Brett began playing with The Lifters in 2015, finding his love of melody and musical textures can shine in the Lifters' unique repertoire.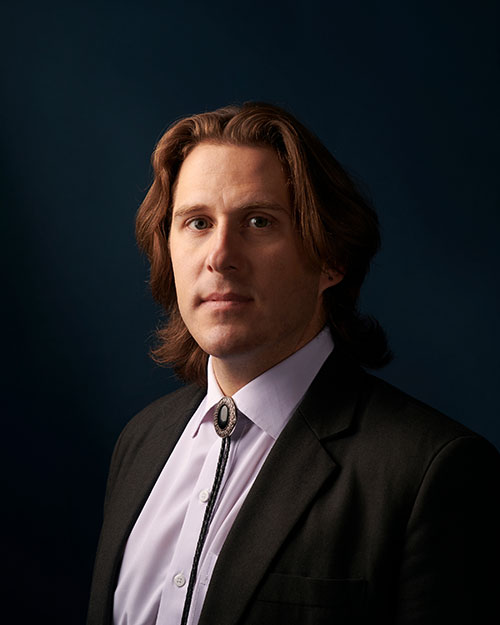 ---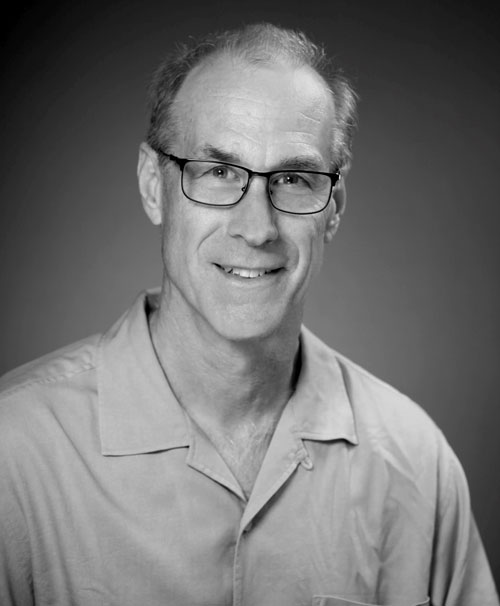 Joe
Joe plays violin and guitar with the Lifters and has been playing music for well over 40 years. In the early 80's he helped form Stoney Lonesome, a bluegrass band that played in and around the Midwest for several years. The band was featured as the resident bluegrass band on The Prairie Home Companion. Joe left the band to join the Mando Boys, a mandolin-based quartet, consisting of mandola (Joe's assignment), mandocello and two mandolins.. He later moved to Seattle and played fiddle with several local bands, before settling in Asheville, NC.
---
Albi
After moving to Asheville, Albi quickly became a regular at the local wine bar Tuesday evenings attending The John Henrys, Asheville's premier swing jazz ensemble. These weekly performances were uniquely inspiring and set Albi on a musical path he continues to follow. Having the vision to form a group in 2014 with an emphasis on French music, Albi started assembling a repertoire of songs and a group of musicians to meet the task. Albi met Brett at a local open mic in 2014 and was immediately drawn to his musical presentation and demeanor. Brett was playing his upright bass and switching between genres with ease. When Albi got up to perform Brett offered to play along, they have been playing together since. Patience is a virtue and in 2017 Albi met Joe at one of the area's swing jams. Albi was impressed, not only with Joe's cool and collected personality, but how that translated into every draw of his violin bow. It wasn't long before Joe was on board and the three were working together to refine the vision.
---